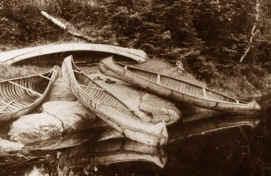 Welcome to the Bark Canoe Store
Your Source for fine birchbark canoes, fiberglass replica canoes and
rustic home furnishing supplies such as birch bark sheets, panels, tubes and poles.
We feature handmade birchbark canoes, fiberglass birch bark replica canoes and museum quality miniature birch bark canoes. We also offer instruction in birchbark canoe construction; sell birch bark for canoes and for rustic furnishings and crafts; sell crooked knives, paddles and much more. Let us know your interest and we will work to help you find what you are looking for. Start your tour by clicking any of the buttons below.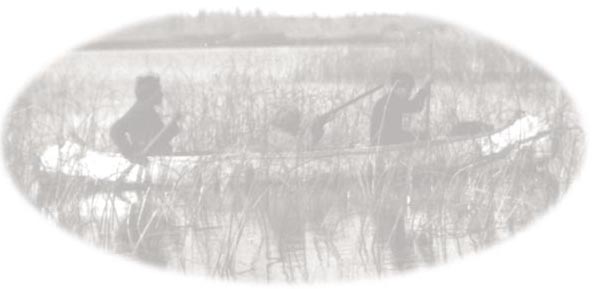 SUBSCRIBE TO OUR NEWSLETTER Send an email to john@barkcanoe.com and we will get you on the mailing list.

Also check out NEWS, where we have back copies of earlier newsletters and additional news as to what is happening in the world of bark canoes. Please feel free to call us at 509-216-7451 or e-mail us at john@barkcanoe.com to share anything you would like.

Copyright (c) 2022 The Bark Canoe Store. All Rights Reserved. Grateful acknowledgement is made to Lake of the Woods Museum and Koochiching County Historical Museum for permission to reproduce historical photographs.




Our physical location is 201 Lehigh, Metaline Falls, WA 99153
Our mailing address is 913 East Heroy Avenue, Spokane, Washington, USA 99207





Site last updated September 2022